Lonni Besançon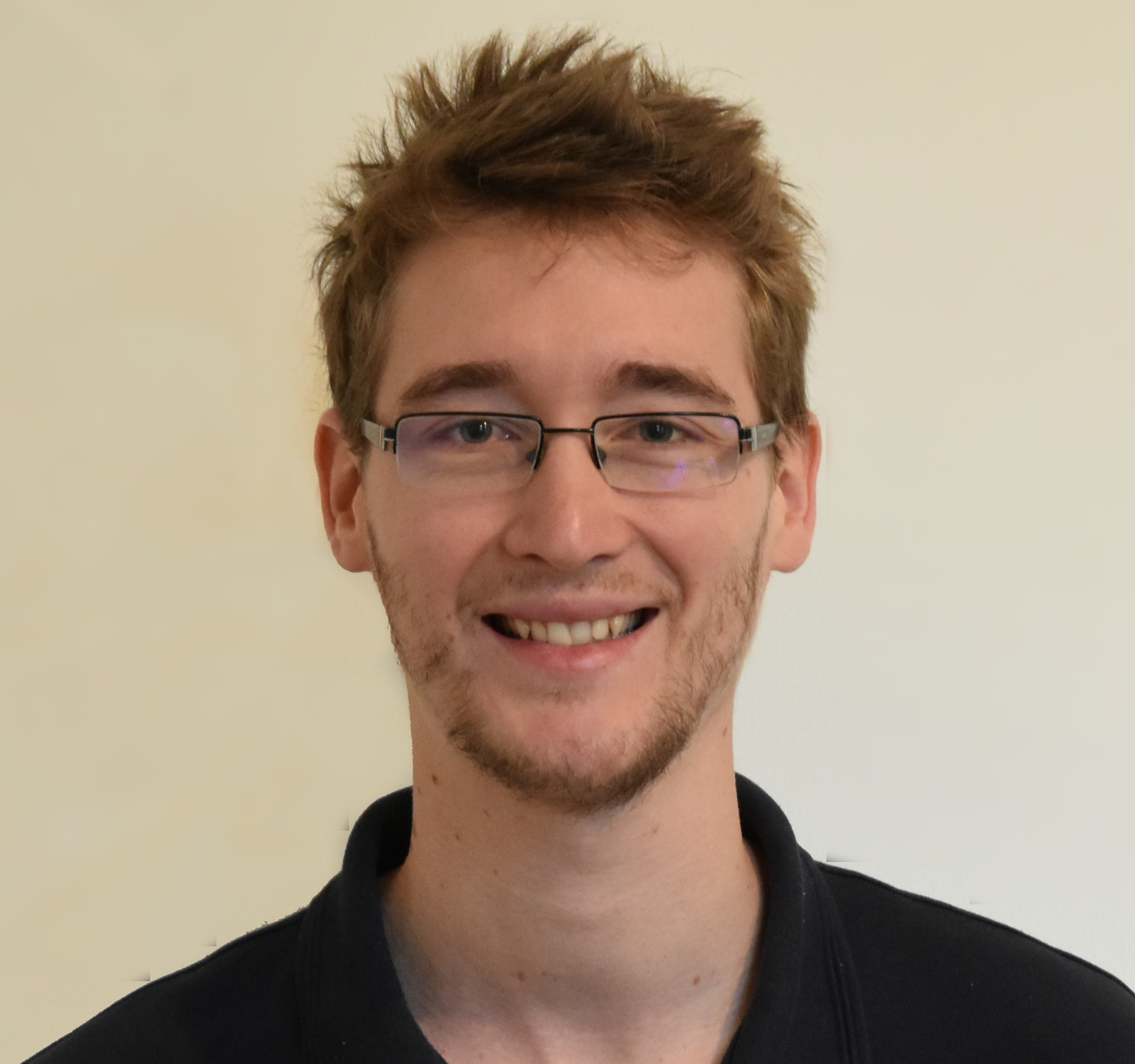 Automatic Visual Censoring: from Science-Fiction to Reality
Nov 15th, 16:00
Sorbonne Université (Campus Jussieu), ISIR Lab (Pyramid), Room H20, How to get to there?


Abstract
We present the first empirical study on using color manipulation and stylization to make surgery images/videos more palatable. While aversion to such material is natural, it limits many people's ability to satisfy their curiosity, educate themselves, and make informed decisions. We selected a diverse set of image processing techniques to test them both on surgeons and lay people. While color manipulation techniques and many artistic methods were found unusable by surgeons, edge-preserving image smoothing yielded good results both for preserving information (as judged by surgeons) and reducing repulsiveness (as judged by lay people). We then conducted a second set of interview with surgeons to assess whether these methods could also be used on videos and derive good default parameters for information preservation.
Biography
Lonni Besançon is a postdoctoral fellow at Linköping Universityin the division for Media and Information Technology. He received his Ph.D in computer science at University Paris Saclay. His thesis "An interaction continuum for 3D dataset visualization" received the Second price of the prix de these GDR-IGRV. He is particularly interested in interactive visualization techniques for 3D spatial data, the communication and understanding of uncertainty in empirical computer science, and open science practices.