Ross Maciejewski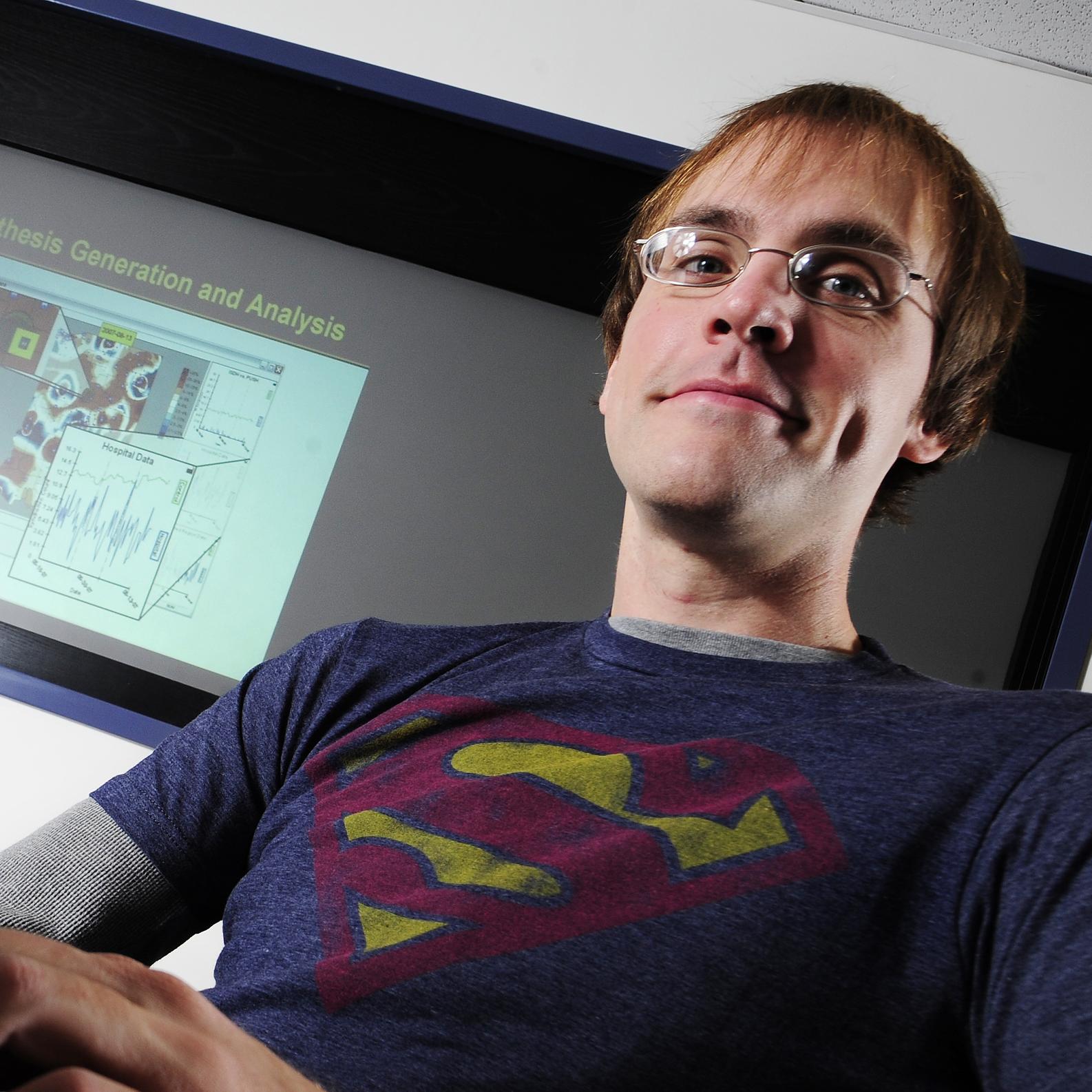 Visual Analytics in Spatiotemporal Analysis
May 14th, 14:30
Amphitheater of the Digiteo Moulon Shannon building (660), How to get to there?


Abstract
From smart phones to fitness trackers to sensor enabled buildings, data is currently being collected at an unprecedented rate. Now, more than ever, data exists that can be used to gain insight into how policy decisions can impact our daily lives. For example, one can imagine using data to help predict where crime may occur next or inform decisions on police resource allocations or diet and activity patterns could be used to provide recommendations for improving an individual's overall health and well-being. Underlying all of this data are measurements with respect to space and time. However, finding relationships within datasets and accurately representing these relationships to inform policy changes is a challenging problem. This talk explores fundamental questions of how we can effectively explore such space-time data in order to enhance knowledge discovery and dissemination. I will present research that focuses on datasets from urban planning, geography, public health and crime to demonstrate our ongoing research agenda in spatiotemporal analysis.
Biography
Ross Maciejewski is an Associate Professor at Arizona State University in the School of Computing, Informatics & Decision Systems Engineering and Director of the Center for Accelerating Operational Efficiency (CAOE) - a Department of Homeland Security Center of Excellence. His primary research interests are in the areas of geographical visualization and visual analytics focusing on homeland security, public health, dietary analysis, social media, criminal incident reports, and the food-energy-water nexus. Professor Maciejewski is a recipient of an NSF CAREER Award (2014) and was named a Fulton Faculty Exemplar (2017) and Global Security Fellow at Arizona State. His work has been recognized through a variety of awards at the IEEE Visual Analytics Contest (2010, 2013, 2015), a best paper award in EuroVis 2017, and a CHI Honorable Mention Award in 2018.